Santa, baby… just slip a Birkin under the tree – for me. But in case Mr. Claus doesn't quite get your wish list in time, we've got you covered! PurseBop has partnered with our friends at Luxury Promise to provide you with the ULTIMATE gift guide for all things Chanel, Hermès and more! From shoes and accessories, to homewares and handbags, have a look at our picks below and get ready to jingle all the way though the holidays in style.
Whether for your nearest and dearest or for yourself, there are plenty of options. Head over to luxurypromise.com for its wide range of vintage delights! For some added shopping fun check out the live shopping shows HERE. The shows are highly informative and entertaining too. We love catching them late at night for some bedtime shopping fun. In fact there's an incredible one you can tune into today at 2pm EST (8pm GMT) – just click here. 
In the meantime, here are a few things we think you'd like.
The perfect way to bring new life into any room in your peaceful abode, designer homeware has grown in popularity. It's pretty obvious why. From delicate china, to gorgeous throws, rugs and pillows, Hermès' multitude of furnishings will add a touch (or ton) of luxury to any home.
Strut your stuff in style this holiday season as the belle of the ball with the most gorgeous shoes from Luxury Promise. Whether a classic pump or demure kitten heel, the possibilities are endless. These are just some of our favorites.
Do we dare scoop up some for ourselves? Who said you can't be your own Secret Santa …
There's no time like the holidays to add a little (or a lot) of sparkle to your outfit. From dazzling earrings to show stopping belts, bracelets and beyond, Luxury Promise offers the most STUNNING collection of vintage accessories and jewelry from designers like Chanel, Louis Vuitton, Dior and more! Take a look below and let us know which will be on your shopping list.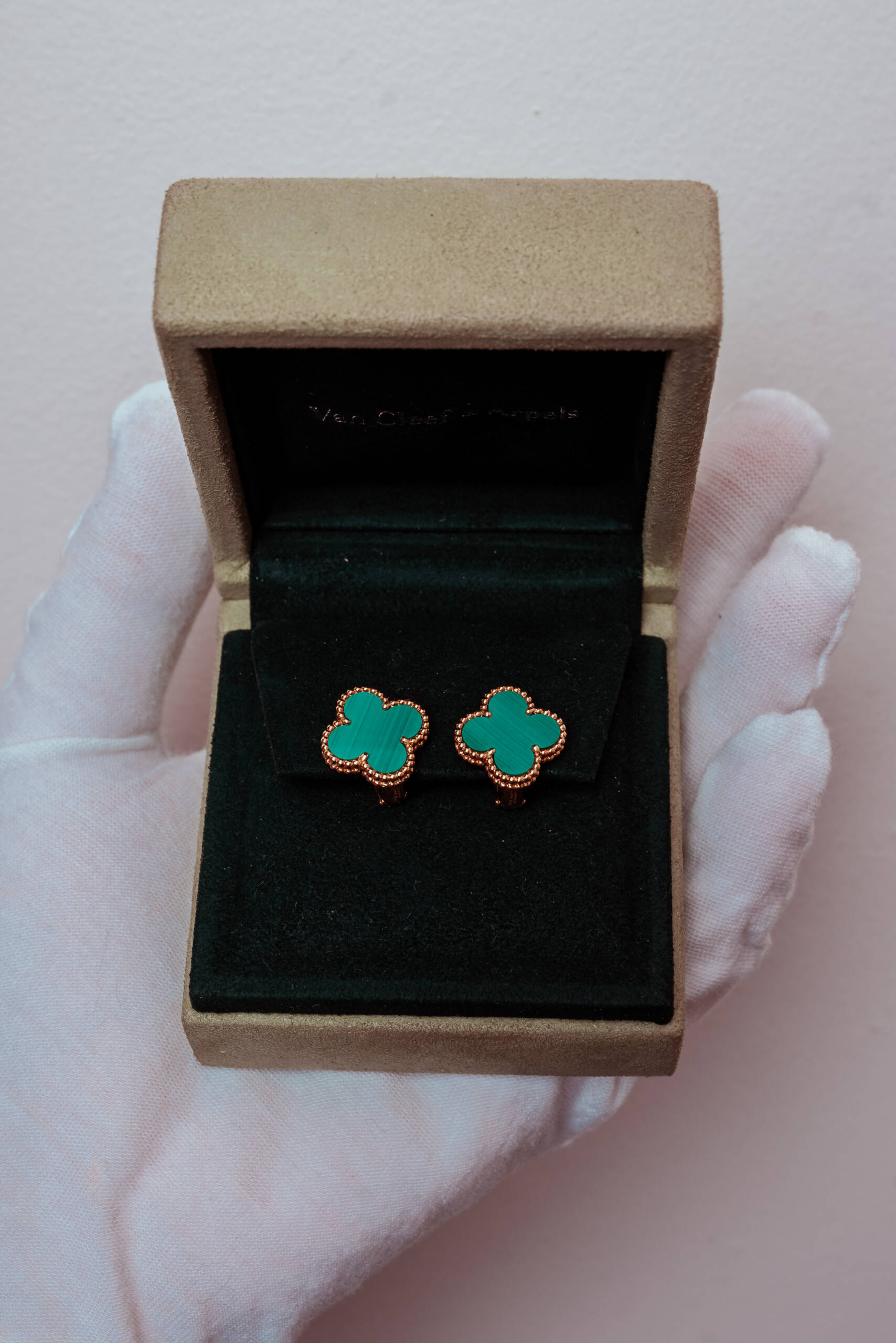 The heading says it all  … There is nothing like a vintage piece of Chanel to adorn a collection. The craftsmanship is beyond description. Luxury lovers everywhere can appreciate the fine details incorporated into each piece from this era.
So, wouldn't it be lovely to sport a vintage classic flap at your next holiday party? If your answer is 'yes,' then we've got a few vintage delights courtesy of Miss Coco herself that we'd like to offer up as a gift. Even if it is from you, to you…
You didn't think this ultimate holiday gift guide would miss a touch of Hermès extravagance, did you? The orange box brand is here to make nights jolly and bright with Hermès bags dancing in your dreams. Birkin on the brain? Or maybe a Kelly's got your heart. We've rounded up a few of our favorite Hermès bags sure to delight anyone Christmas morning.
Well, what are you waiting for? Head over to Luxury Promise's website to get the bag, shoes or wallet of your (or someone else's) wishes! And if perhaps you follow the "one for you, one for me" holiday shopping mantra… not to worry, there's plenty to go around. But, get shopping before it's too late.
The post The Ultimate Holiday Gift Guide appeared first on PurseBop.
Continue to Read about The Ultimate Holiday Gift Guide at Fashion & Handbag Author Source Link
@ PurseBop
fashion handbags, totes, satchels and accessories. PurseBop